Joshua Koentjoro
Service Designer
Joshua is passionate about designing thoughtful solutions that shape complex services and improve the experiences of stakeholders.
By leveraging his multidisciplinary expertise in interactive design, data visualization, and science education, Joshua strives to bring an informed and empathetic lens to his work. At Bridgeable, Joshua is committed to humanizing complex problems to create more equitable, human-centred systems.
Joshua holds a MSc in Biomedical Communications from the University of Toronto and a BSc with distinction in Biology from the University of British Columbia.
Back to Team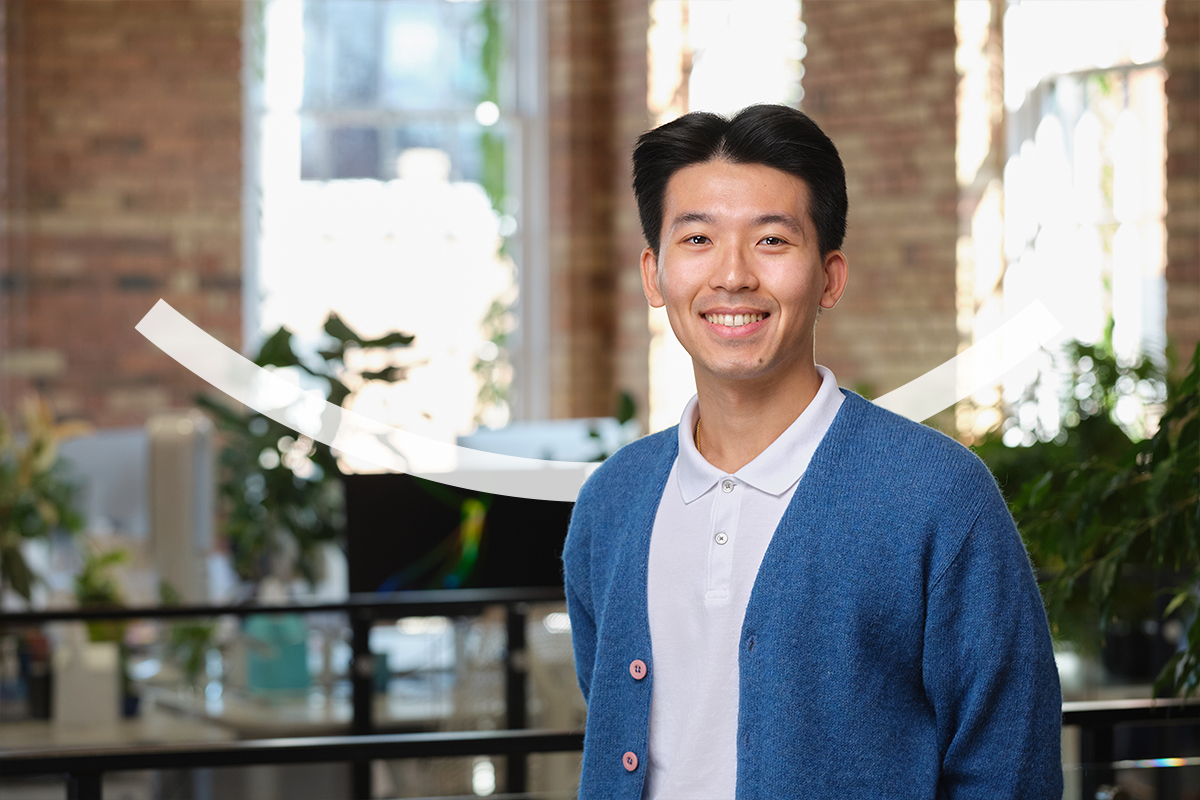 Interested in working for us? We're always looking for passionate people to join our team